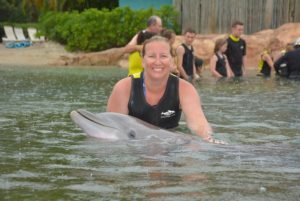 My name is Rebekka Stasny. I am the Science Department chair and teach 7th  Science and  at Rowlett Middle Academy in Bradenton, Florida.
I am originally from Bethel, Maine and moved to Bradenton, Florida after graduating from Roger Williams University in Bristol, Rhode Island in 1997 with a Bachelor's degree in Marine Biology.
I have a Masters Degree in Education with a focus on Integrating Technology in the Classroom from Walden University. I am a National Board Certified Teacher in Early Adolescent Science and I am a Discovery Education Star Educator.
In my free time, I love to spend time with my husband, Danny who is a charter captain, my daughter Isabel who is 12 , fish, learn about new technology and tinker.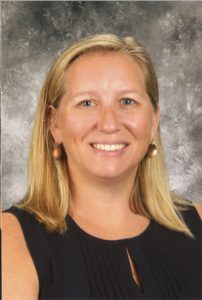 Connect with me:
941-462-4001 x1511
website: https://ascienceteacher.com
email: [email protected]
twitter: @ascienceteacher
facebook: ascienceteacher